FREE FAN TABLE
A great way to sell with out the added fees and shipping headaches of ebay, Etsy, Amazon & sketchy meetups from Craig's List
A Free Table for me as a fan attendee? That's right! Get a FREE TABLE to sell or trade your collection, extras or unwanted Comics, Toys, Action Figures, CGC, Anime, Horror or Sci -Fi related items! Reserve now or take your chance if any are left the days of the event. First come first served. Space is limited
COSTUME CONTEST
Cosplay has become an important part of many fan conventions around the world. Cleveland Comic & Toy Con is no exception! Fans from all over dress up as their favorite heroes and heroines from comic books, movies, animation, books, and other media and strut their stuff through out our convention!
PET COSPLAY CONTEST
Do you have an adorable 4 legged friend that is like a member of your family? Do you dress your pet up in cosplays? If so, why not show them off to the world and maybe win some prizes & bragging rights?
FOOD TRUCKS
You get hungry & thirsty walking around. Our food trucks will help fuel you up! Super Hero Food Truck Returns this year.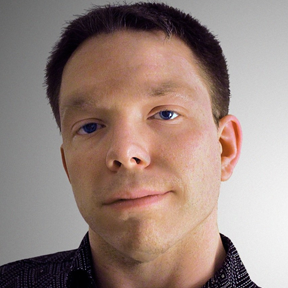 Chris Ehnot
Cover Artist at Lady Death Universe, Freelance cover artist at Arizona Publishing Book News and Freelance cover artist at No Gravity Studios Past: Mythographer's Workshop & Double Take Comics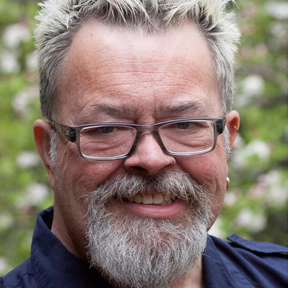 Alan S. Tuskes
Special Makeup Effects / Visual Effects Artist
Alan has worked on The Island of Dr. Moreau, The Relic, The Ghost & The Darkness, Planet of The Apes, Men in Black II, From Dusk 'til Dawn, The Faculty, Thir13en Ghosts, It Follows, Dog Eat Dog, Tusk, You're Next, Philip K Dick's Electric Dreams White Boy Rick, Them that Follow, I see you, Face Off: Divide & Conquer as well as over 100 other films & TV Shows.